food news
GMWatch
Glyphosate pesticides persist for years in wild plants and cause flower infertility
Researchers show for first time that commonly used herbicides can persist within wild forest plants for years, reducing fertility long-term and potentially impacting pollinators
translate | 16 Jun 2021 | 1:28 pm
Ominous first step in EU renewal process of glyphosate
Four member states suggest no risk for human health – HEAL comment
translate | 16 Jun 2021 | 10:28 am
EU approval of glyphosate: The scandal continues
No new cancer study, yet EU authorities want to extend approval
translate | 16 Jun 2021 | 9:36 am
Brexit's real driving force is lower standards and less regulation
The Scottish government has put together sound, well-reasoned principles to guide their opposition to GM foods – they must be defended
translate | 15 Jun 2021 | 2:02 pm
Canada: Proposed non-approval process for gene-edited products will erode trust
Regulator would be reduced to the status of bystander while anticipated wave of foods from gene-edited plants enters food system
translate | 15 Jun 2021 | 1:52 pm
British head of Wellcome Trust accused of "chilling" bid to stifle debate on Wuhan lab leak theory
Sir Jeremy Farrar said he had "tremendous responsibility to be accountable"
translate | 13 Jun 2021 | 1:03 pm
Are gene-editing technologies traditional? Not if they are linked to intellectual rights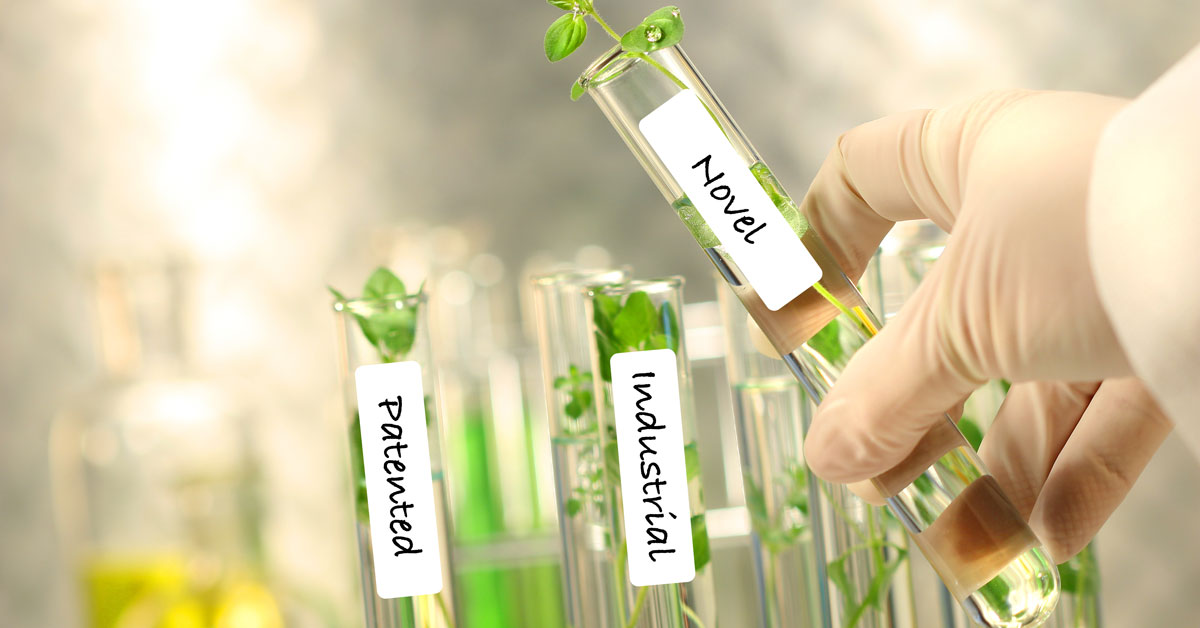 By Kathleen Garnett
translate | 12 Jun 2021 | 8:36 pm
Mexico wants to import non-GMO corn and US farmers say they can deliver it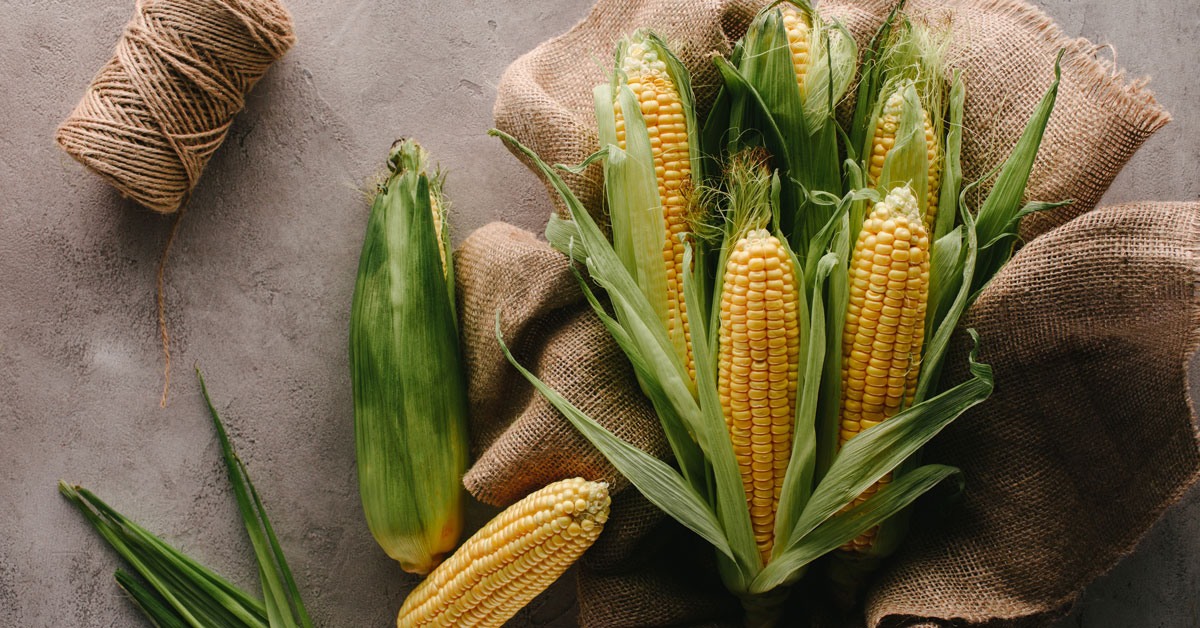 Mexico's GMO corn ban presents an opportunity for US farmers to supply non-GMO corn south of the border. By Ken Roseboro
translate | 7 Jun 2021 | 8:00 pm
French court rules anti-glyphosate protest necessary and proportional to protect public health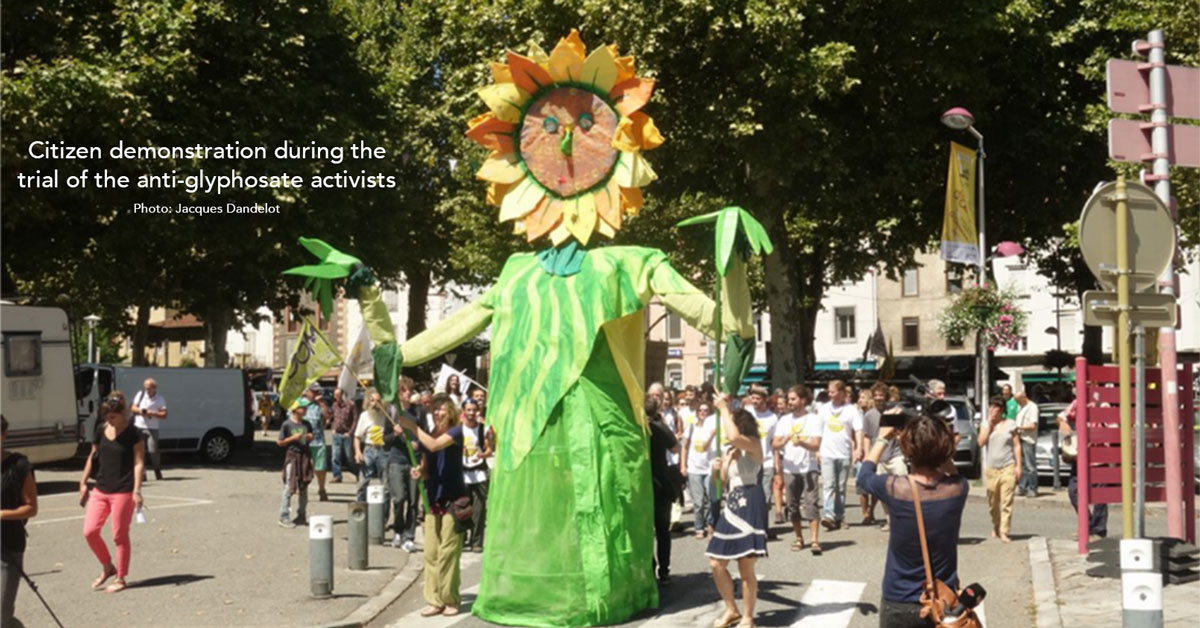 Court says given the "particularly insidious" dangers of glyphosate-based herbicides, the activists' actions were justified
translate | 4 Jun 2021 | 3:00 pm
UK gene editing public consultation announcement expected mid-June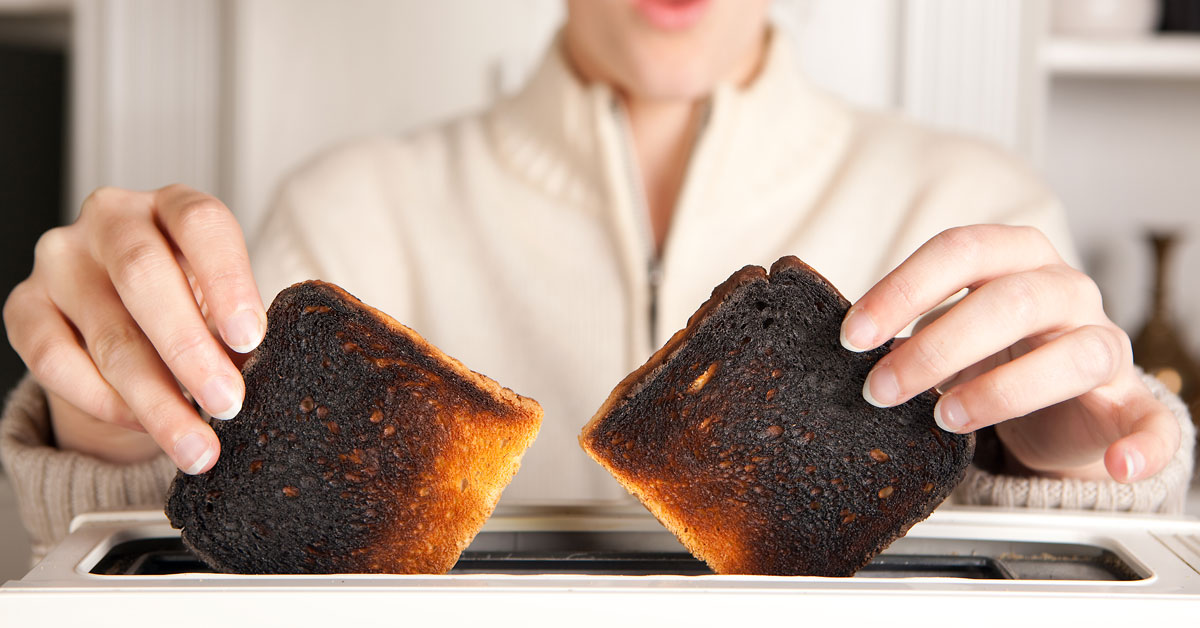 Change in law could speed commercialisation of GM wheat for people who can't "use a toaster properly"
translate | 3 Jun 2021 | 4:11 pm