food news
GMWatch
Daszak facing calls to step down from Covid-19 inquiries as WHO team arrives in Wuhan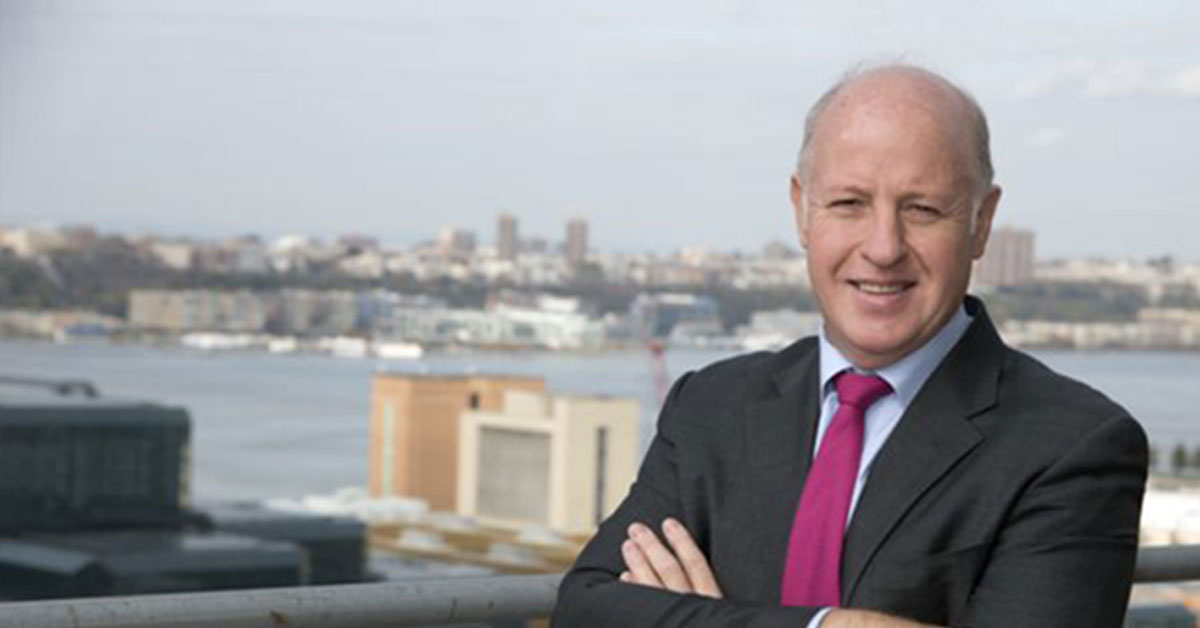 Scientist who channelled cash for risky research still key player in investigating outbreak
translate | 15 Jan 2021 | 12:03 pm
US FDA won't transfer animal gene-editing authority to USDA
Source calls proposal "a full frontal assault on public health"
translate | 14 Jan 2021 | 2:59 pm
The lab-leak hypothesis and a "gamechanging" article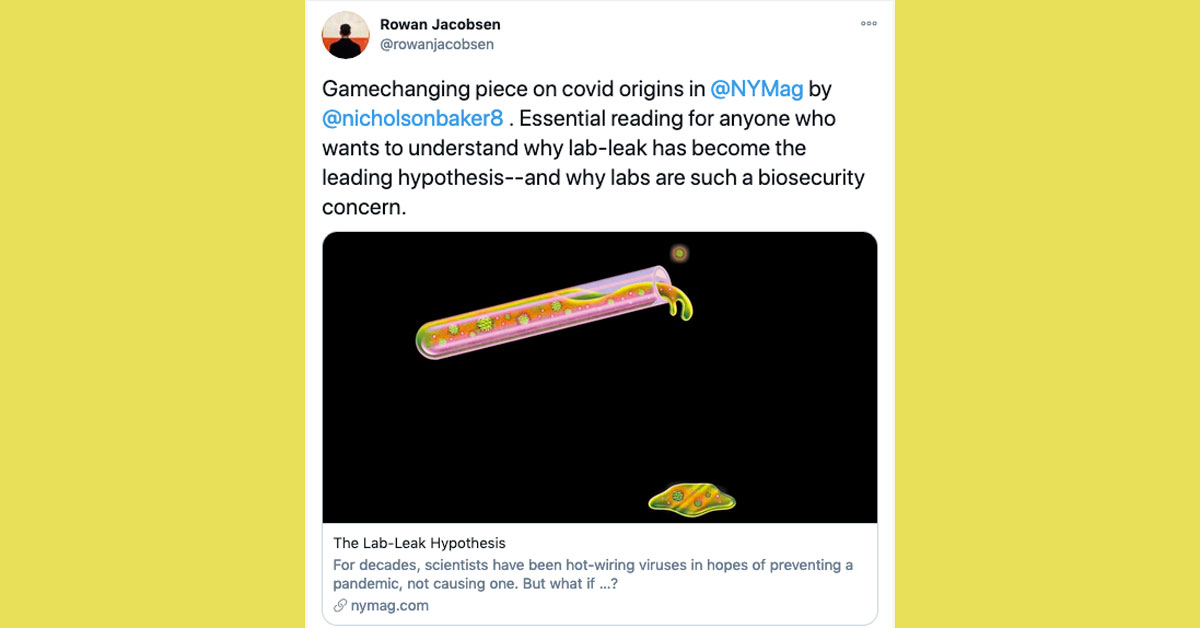 "SARS-2 was not designed as a biological weapon. But it was, I think, designed" – author Nicholson Baker. Report by Jonathan Matthews
translate | 10 Jan 2021 | 1:19 pm
Monsanto helped fund group behind protest that led to deadly Capitol Hill riot
Dark money group was funded by Monsanto and petroleum/chemicals giant Koch Industries, among others
translate | 10 Jan 2021 | 1:12 pm
Gene editing of British produce could cause problems for exports to the EU
The process to change the DNA of livestock and crops is highly restricted in Europe - but Brexit means it could be allowed here
translate | 10 Jan 2021 | 12:28 pm
Genetic engineering, agriculture and Brexit: Treachery in our midst
Environment secretary's statements form part of a long-term pro-genetic engineering-deregulation propaganda campaign
translate | 9 Jan 2021 | 12:28 pm
Brexit: Scotland may be "forced" to sell GM food if England changes law
But Scottish minister says, "We will be maintaining Scotland's GM free crop status"
translate | 8 Jan 2021 | 9:26 pm
"Huge mistake" for government to "water down" gene editing legislation – RSPCA
Gene editing will further narrow gene pool and intensify food and farming systems
translate | 8 Jan 2021 | 3:26 pm
Gene-editing plan "dark day" for animal welfare and environment, say farming experts
DEFRA man makes clear that gene editing is thin end of wedge – deregulation of all GM is mulled
translate | 8 Jan 2021 | 12:44 pm
Organic body seeks government assurance of meaningful gene editing consultation
Organic Farmers & Growers says outcome could negatively impact market access and damage farming in England and rest of the UK
translate | 7 Jan 2021 | 6:05 pm